Supplier of allergen products
Citeq specializes in the production of mite, mould, food and insect allergens. Our strength lies in the control of the whole chain, from cultivation to purification.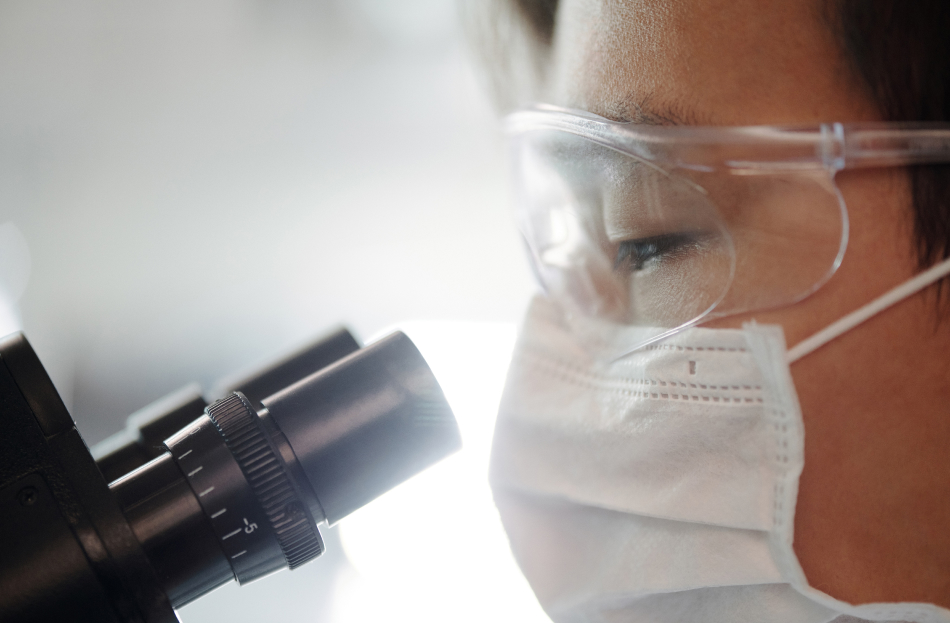 We produce allergenic extracts and whole cultures for researchers and diagnostics. Our main focus is house dust- and storage mites, but we have a broad assortment of allergens from insects, cockroaches, moulds and food. We have several forms on stock such as whole cultures, extracts, purified allergens and excrements. Our products are used by researchers and diagnostic companies all over the world.
In our production process we do not add any proteins. The only compound we use in our products which is not strictly from mites is the medium where the mites feed on. This medium contains an absolute low number of non-mite proteins. We try to cultivate the mites with the lowest amount of bacteria and moulds possible. All our mite products contain the native proteins, with no denaturing treatments during production and purification.
We have the following products available, please contact us for the prices and availability.
---
Freeze-dried
Our material will be delivered in freeze-dried (lyophilized) form in different sizes so you always have the right amount available and you are assured of stable material.
Defined
Because of our quality system we produce high quality allergen extracts. Our products will be delivered with a certificate that specifies the amount of allergens, level of endotoxin and much more.
Customization
On request we can customize products for you. Please contact us for any specific requests or collaborations.
Woldwide delivery
Our products are used by researchers and diagnostic companies all over the world. We ship our products with FedEx to your country of choice.
Large batches
We produce large batches so you are assured of material from the same batch over a longer period of time. You can even make a reservation for material from a specific lot.
100% service
We have a dedicated team to answer all of your questions. Satisfied customers is our number one priority.
---