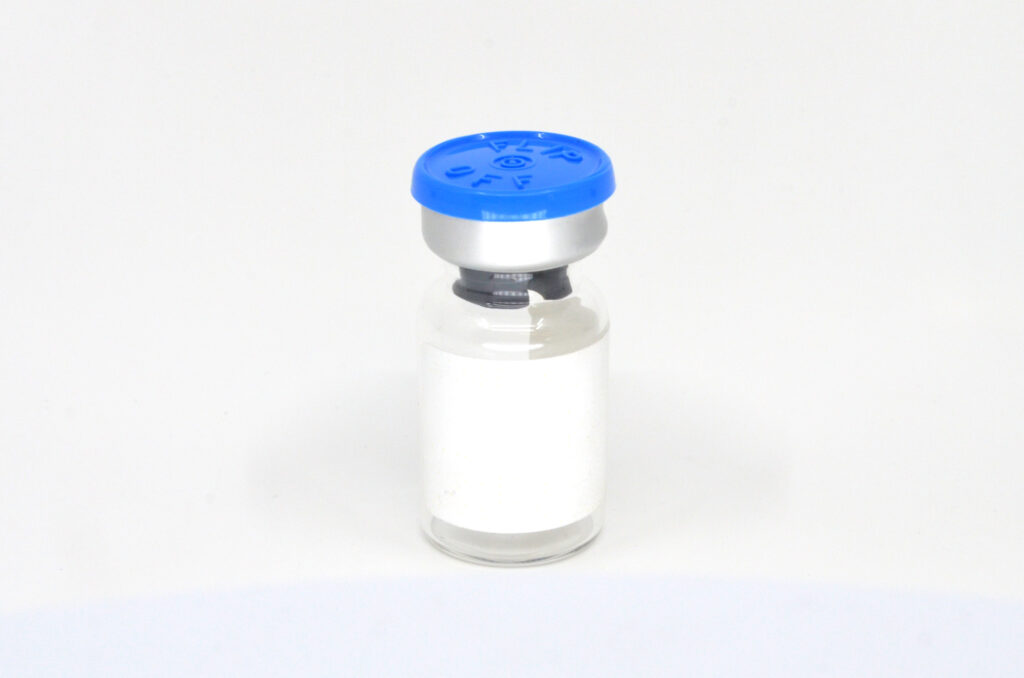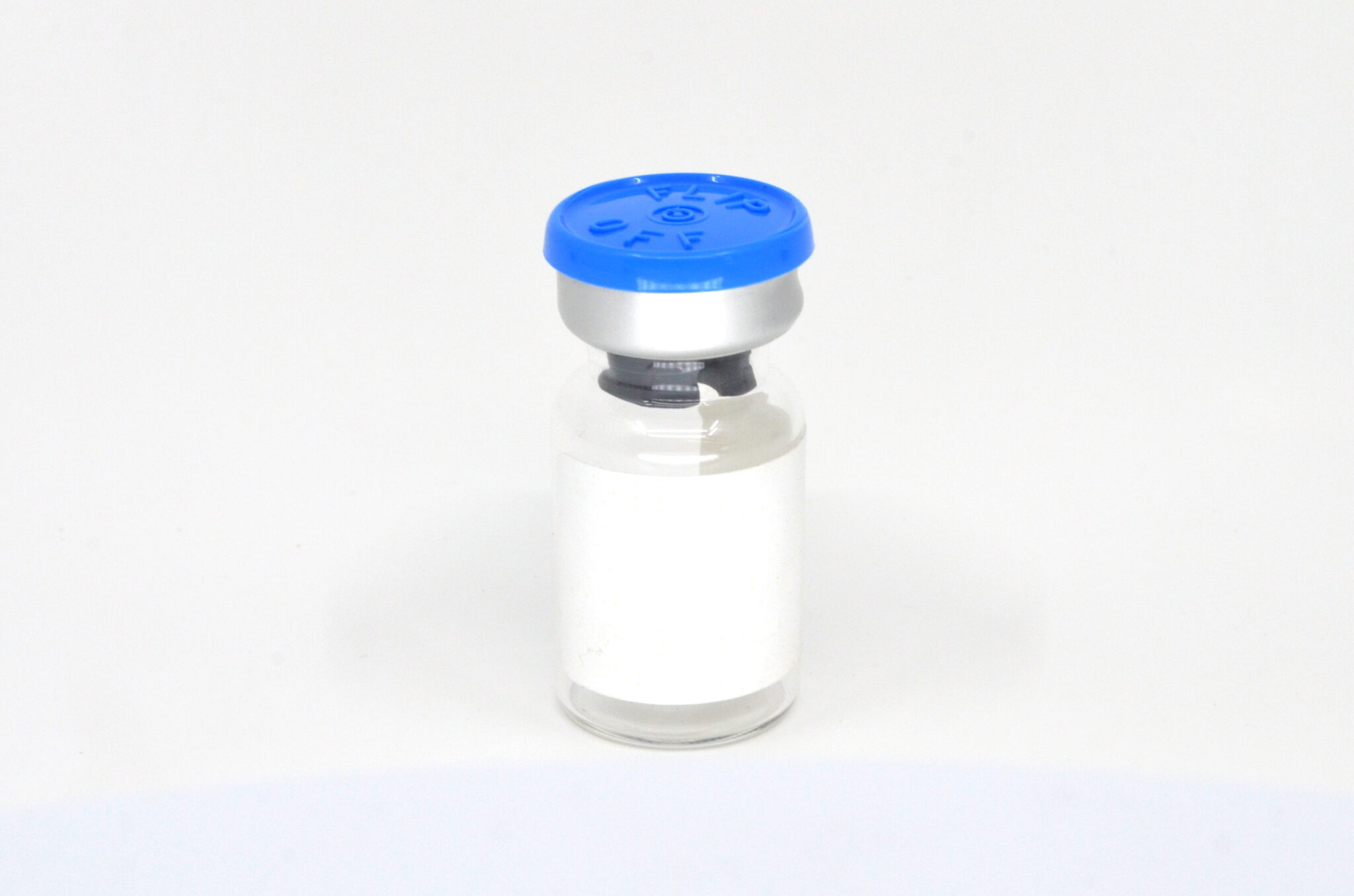 Food Allergens
Hazelnut Extract
Freeze-dried hazelnut extract, extracted from Hazelnut flour (defatted and unroasted).
Freeze-dried
Defined
Customization
Woldwide delivery
Large batches
100% service
All of our products will be send with

Description
Crafted meticulously for research and diagnostic endeavors within the realm of allergy studies, these extracts offer a reliable resource to aid researchers, laboratories, diagnostic companies and medical professionals in their investigations. We have employed various extraction methods to ensure the capture of a broad spectrum of proteins, including those with a molecular weight as low as 9 kD. At Citeq Biologics, we are committed to supporting and empowering you by providing superior-grade extracts, enabling researchers to explore the nuances of allergenic responses, potential treatments, and diagnostic methodologies associated with nut allergies.
Allergies to hazelnut it not only widespread but can also be severe. Typically manifesting by the age of 2, these allergies may escalate with time, and an individual's allergic reactions may extend to an increasing number of tree nuts as they age. Around 30 percent of individuals with a tree nut allergy demonstrate sensitivity to more than one variety. Prevalence of tree nut allergies varies based on age, region, and diagnostic criteria, affecting an estimated 0.05 to 7.3 percent of the population.
Symptoms of tree nut allergies typically manifest within minutes of ingestion and can range from hives to anaphylaxis, a potentially life-threatening reaction that impedes breathing and induces shock. Recognition of tree nuts can be challenging, as evidenced by a study where only half of participants with a tree nut allergy accurately identified all the forms of nuts to which they were allergic. Common symptoms of tree nut allergies include abdominal pain, cramps, nausea, vomiting, diarrhea, difficulty swallowing, itching of the mouth, throat, eyes, skin, nasal congestion, runny nose, shortness of breath, and anaphylaxis.
Our hazelnut extract can be used for applications such as:
As a diagnostic marker
Investigate the development of hazelnut allergy
Develop a therapy against hazelnut allergy
Our main focus is the production of mites, insects and their allergens. Our founders and leading scientists have pharmaceutical, biological and biochemical backgrounds. With over 25 years of experience and an extensive knowledge about mites and insects Citeq is more than just a supplier of allergen source material. We strive for an academic collaboration with our customers in order to achieve the best possible results in research, diagnostics and immunotherapy. We are very pleased to now also contribute to the world of food allergy.
---
Freeze-dried
Our material will be delivered in freeze-dried (lyophilized) form in different sizes so you always have the right amount available and you are assured of stable material.
Defined
Because of our quality system we produce high quality allergen extracts. Our products will be delivered with a certificate that specifies the amount of allergens, level of endotoxin and much more.
Customization
On request we can customize products for you. Please contact us for any specific requests or collaborations.
Woldwide delivery
Our products are used by researchers and diagnostic companies all over the world. We ship our products with FedEx to your country of choice.
Large batches
We produce large batches so you are assured of material from the same batch over a longer period of time. You can even make a reservation for material from a specific lot.
100% service
We have a dedicated team to answer all of your questions. Satisfied customers is our number one priority.
---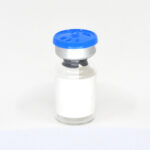 Food Allergens
Hazelnut Extract