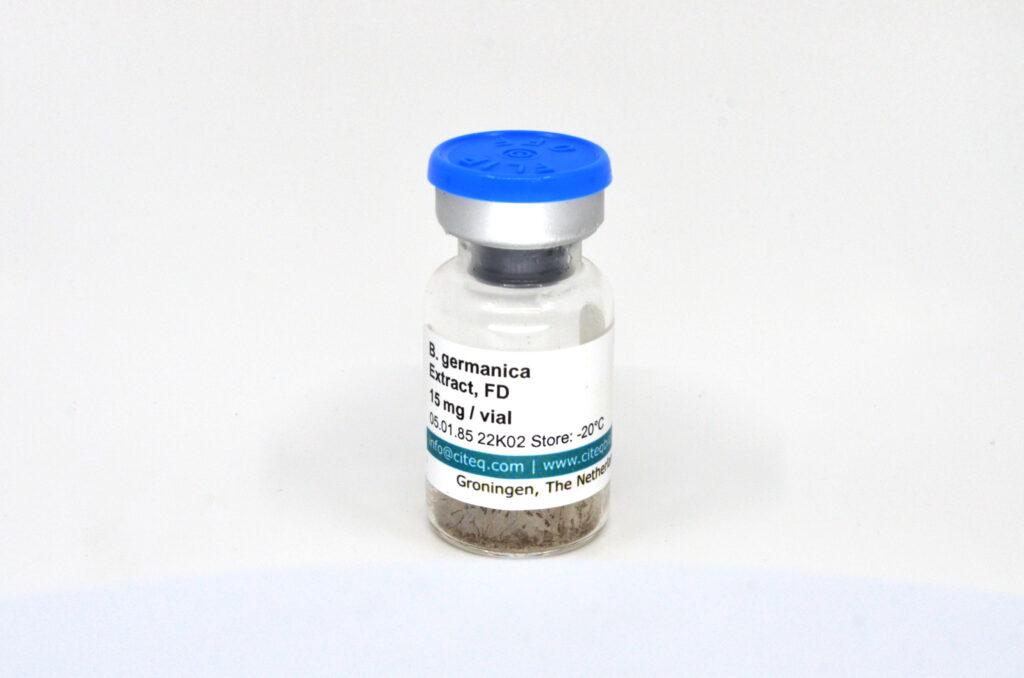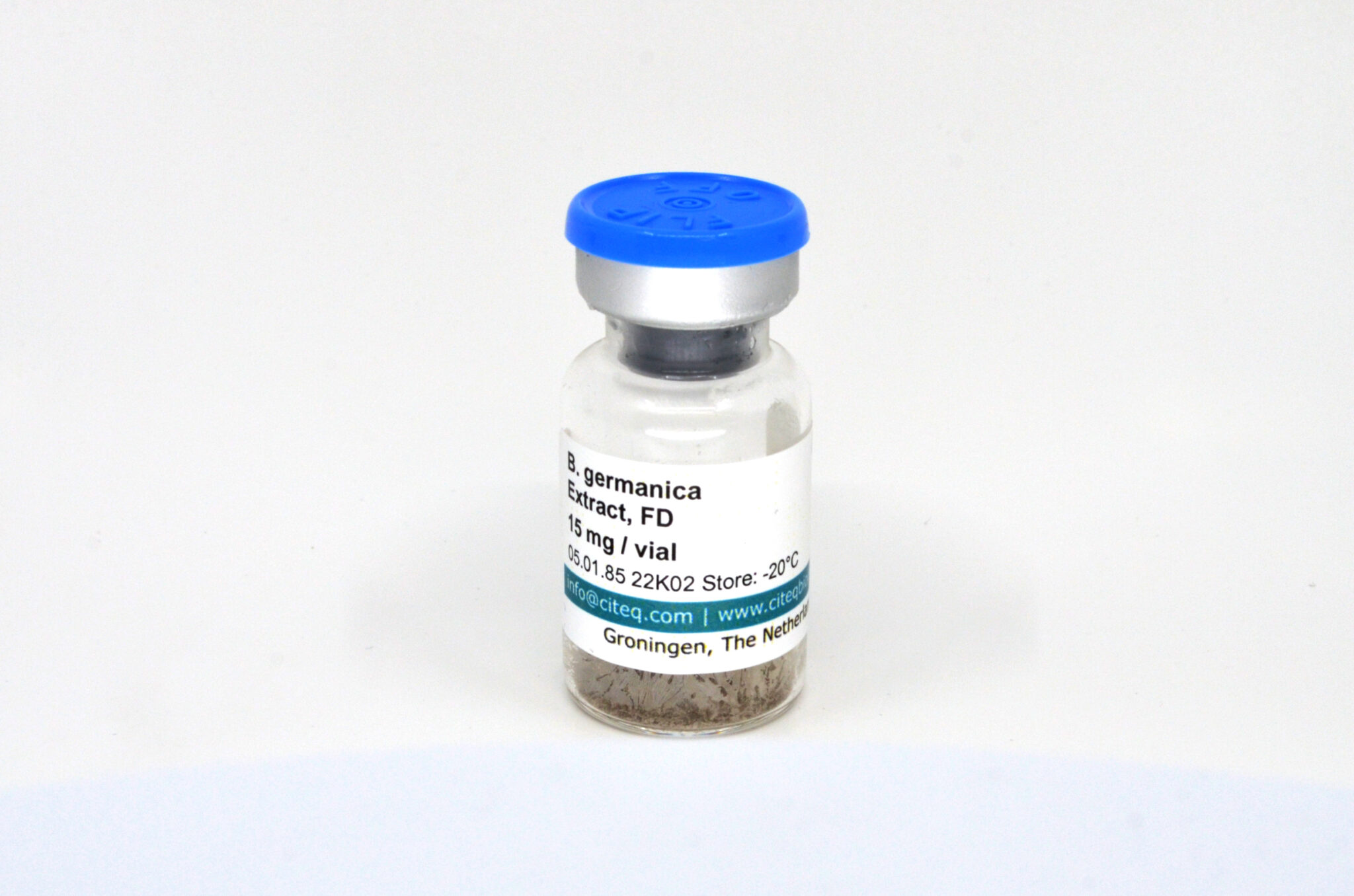 Cockroach
Blattella germanica – Cockroach
Freeze-dried
Defined
Customization
Woldwide delivery
Large batches
100% service
All of our products will be send with

Description
[et_pb_section fb_built="1″ _builder_version="3.22″ custom_padding="0px||||false|false"][et_pb_row _builder_version="3.25″ background_size="initial" background_position="top_left" background_repeat="repeat" width="100%" custom_padding="0px||0px||false|false"][et_pb_column type="4_4″ _builder_version="3.25″ custom_padding="|||" custom_padding__hover="|||"][et_pb_wc_breadcrumb _builder_version="3.0.47″][/et_pb_wc_breadcrumb][et_pb_wc_cart_notice _builder_version="3.0.47″][/et_pb_wc_cart_notice][/et_pb_column][/et_pb_row][et_pb_row _builder_version="3.25″ background_size="initial" background_position="top_left" background_repeat="repeat" width="100%" custom_padding="0px||||false|false" column_structure="1_2,1_2″][et_pb_column type="1_2″ _builder_version="3.25″ custom_padding="|||" custom_padding__hover="|||"][et_pb_wc_images _builder_version="3.0.47″][/et_pb_wc_images][/et_pb_column][et_pb_column type="1_2″ _builder_version="3.25″ custom_padding="|||" custom_padding__hover="|||"][et_pb_wc_title _builder_version="3.0.47″][/et_pb_wc_title][et_pb_wc_rating _builder_version="3.0.47″][/et_pb_wc_rating][et_pb_wc_price _builder_version="3.0.47″][/et_pb_wc_price][et_pb_wc_description _builder_version="3.0.47″][/et_pb_wc_description][et_pb_wc_add_to_cart _builder_version="3.0.47″][/et_pb_wc_add_to_cart][et_pb_wc_meta _builder_version="3.0.47″][/et_pb_wc_meta][/et_pb_column][/et_pb_row][et_pb_row _builder_version="3.25″ background_size="initial" background_position="top_left" background_repeat="repeat" width="100%"][et_pb_column type="4_4″ _builder_version="3.25″ custom_padding="|||" custom_padding__hover="|||"][et_pb_wc_tabs _builder_version="3.0.47″] [/et_pb_wc_tabs][et_pb_text _builder_version="4.0.11″ hover_enabled="0″]
Comparing allergens
Interested in our products but not sure how they compare to what you might be used to using or to each other? Do not hesitate to contact us and we will personally guide you through a comparison to find the best fit for your needs. You can e-mail info@citeq.com, ask Thom Weitenberg on Researchgate via a quick chat message or call us on +31 (0)50 3137464.
We can provide detailed information regarding our products and help you understand how to put it to use for your work. For example see our explanation on comparing protein content measured by BCA and Bradford protein assays by clicking here.
[/et_pb_text][et_pb_wc_upsells _builder_version="3.0.47″][/et_pb_wc_upsells][et_pb_wc_related_products _builder_version="3.0.47″][/et_pb_wc_related_products][/et_pb_column][/et_pb_row][/et_pb_section]
Additional information
| | |
| --- | --- |
| Select form | Extract – 1 gr (1 vial), Extract – 10 mg (1 vial), Extract – 100 mg (1 vial), Whole bodies – 1 gr (1 vial) |
---
Freeze-dried
Our material will be delivered in freeze-dried (lyophilized) form in different sizes so you always have the right amount available and you are assured of stable material.
Defined
Because of our quality system we produce high quality allergen extracts. Our products will be delivered with a certificate that specifies the amount of allergens, level of endotoxin and much more.
Customization
On request we can customize products for you. Please contact us for any specific requests or collaborations.
Woldwide delivery
Our products are used by researchers and diagnostic companies all over the world. We ship our products with FedEx to your country of choice.
Large batches
We produce large batches so you are assured of material from the same batch over a longer period of time. You can even make a reservation for material from a specific lot.
100% service
We have a dedicated team to answer all of your questions. Satisfied customers is our number one priority.
---