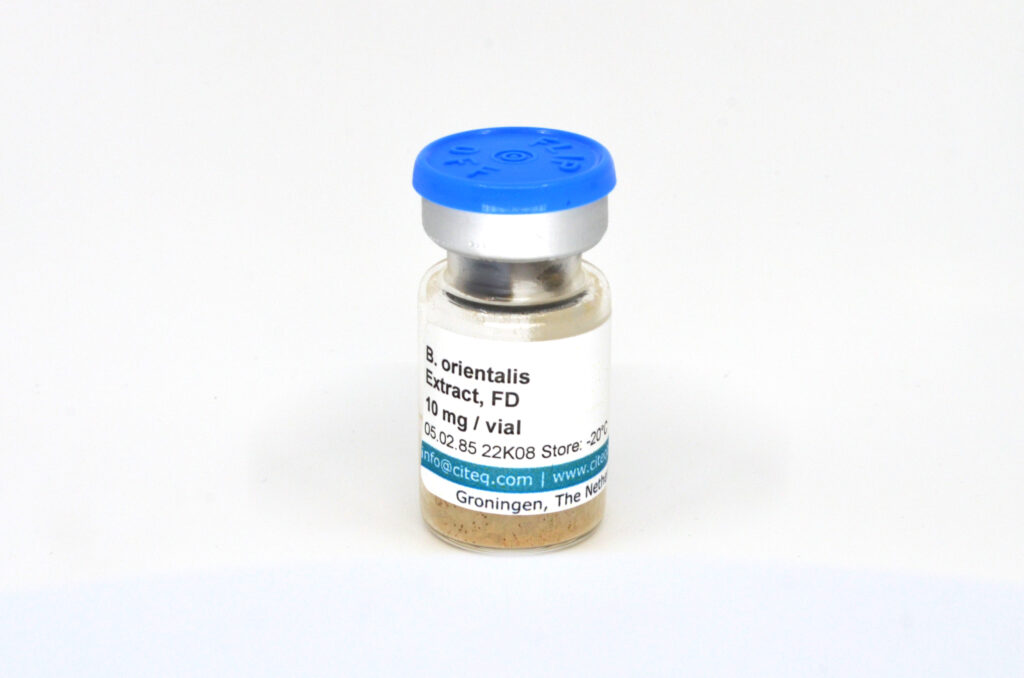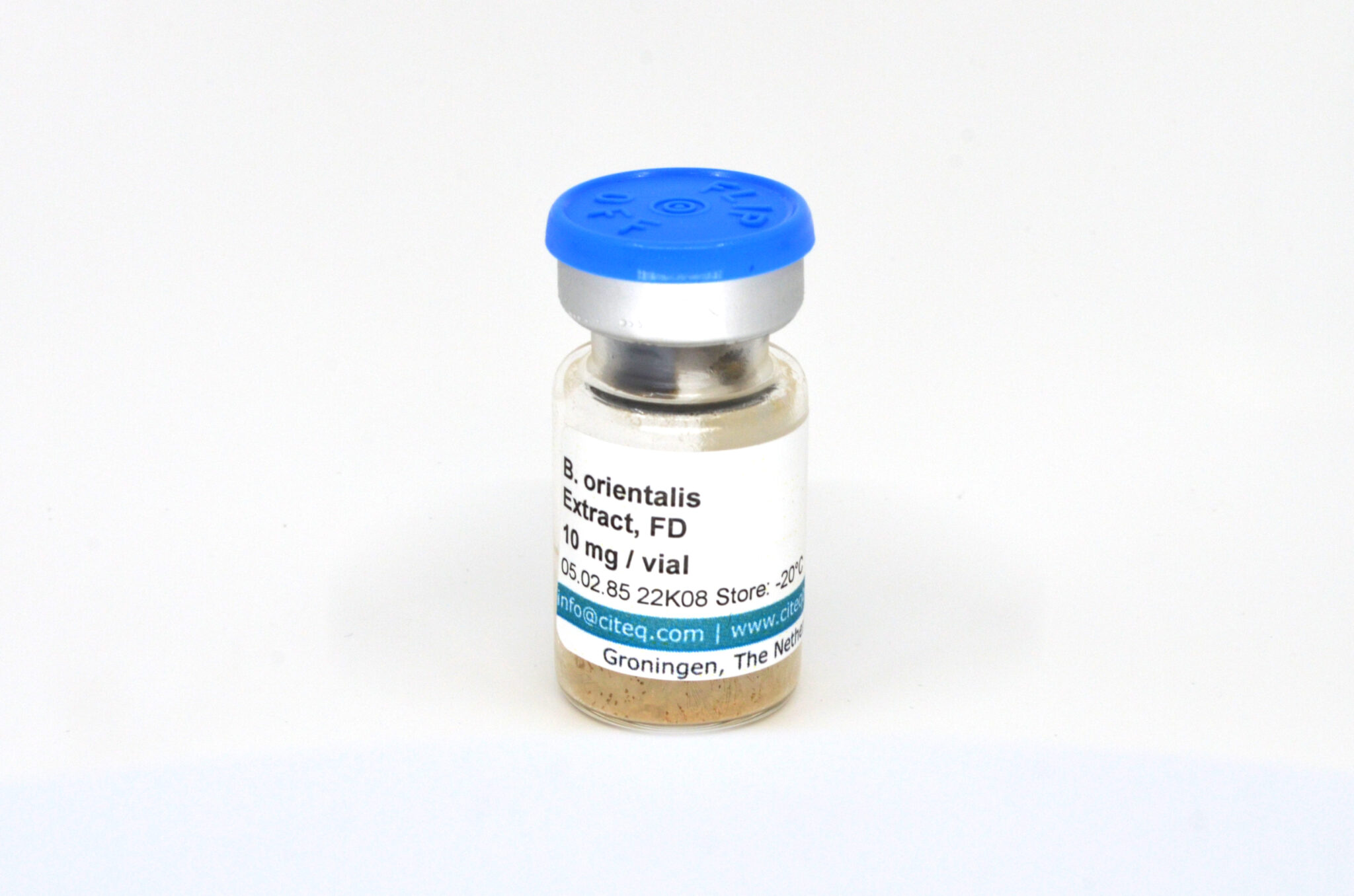 Cockroach
Blatta orientalis extract
Freeze-dried extract of the Blatta orientalis cockroach.
Freeze-dried
Defined
Customization
Woldwide delivery
Large batches
100% service
All of our products will be send with

Description
The Blatta orientalis cockroach is 25 mm in length and is dark brown to black, hence the common name black beetle. The male has rudimentary wings, but neither the male nor female can fly. Oriental cockroaches, often called water bugs, prefer dark, damp, and cool areas like basements and areas around sinks, drains, and washing machines. Oriental cockroaches produce allergens on their bodies and in their feces, and they may be a potential cause of childhood asthma and allergic dermatitis. The Oriental cockroach tend to predominate in tropical and subtropical regions.
The advantages of our material
Defined allergen source material, we deliver our material with extensive information about the amount of allergens in our material so you really can tell what you are using for your application.
Large batches, we produce in large batches so we can deliver from the same batch over a longer period of time. This means you are assured of the same material and consistency. If you are using our material and you are satisfied with it you can even place a reservation of a specific lot so you will receive the same material in the future.
Freeze-dried, our material will be delivered in freeze-dried form (lyophilization) to assure a long shelf life and can easily be used to reach targeted dilutions.
---
Freeze-dried
Our material will be delivered in freeze-dried (lyophilized) form in different sizes so you always have the right amount available and you are assured of stable material.
Defined
Because of our quality system we produce high quality allergen extracts. Our products will be delivered with a certificate that specifies the amount of allergens, level of endotoxin and much more.
Customization
On request we can customize products for you. Please contact us for any specific requests or collaborations.
Woldwide delivery
Our products are used by researchers and diagnostic companies all over the world. We ship our products with FedEx to your country of choice.
Large batches
We produce large batches so you are assured of material from the same batch over a longer period of time. You can even make a reservation for material from a specific lot.
100% service
We have a dedicated team to answer all of your questions. Satisfied customers is our number one priority.
---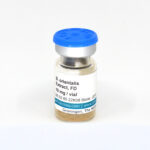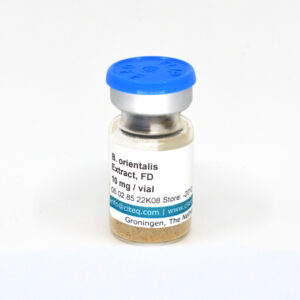 Cockroach
Blatta orientalis extract