Back to overview
In a few weeks time we are present at the EAACI congress (2 to 4 June) in the beautiful city of Lisbon. You can find us in hall 2, stand C.19. At the EAACI we will be presenting new products such as the HDM Elisa Kits and also the introduction of unique standards of purified major allergens from HDM.
In addition to our stand, we will also be presenting 2 posters at the scientific poster discussion sessions. The subjects of these posters are:
Towards standardization of purified major allergens from house dust mites
Mycoplasma pneumonia is present in house dust mite cultures of different suppliers of mite products
Both posters are focused on our specialty, the production of house dust mite allergens. We are looking forward to talk further with you about allergen related topics in Lisboa. Our colleagues Kees van der Graaf and Thom Weitenberg will be happy to talk to you! More information about the congress can be found on the official EAACI website.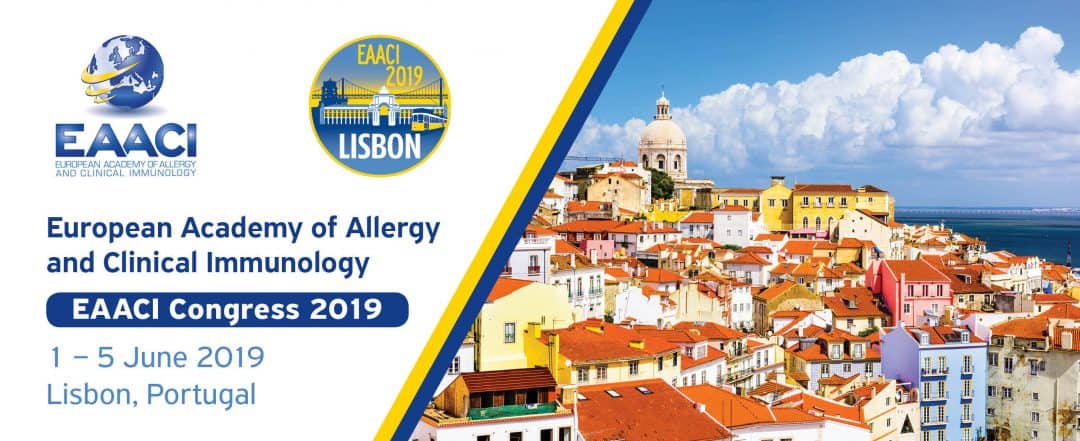 Back to overview